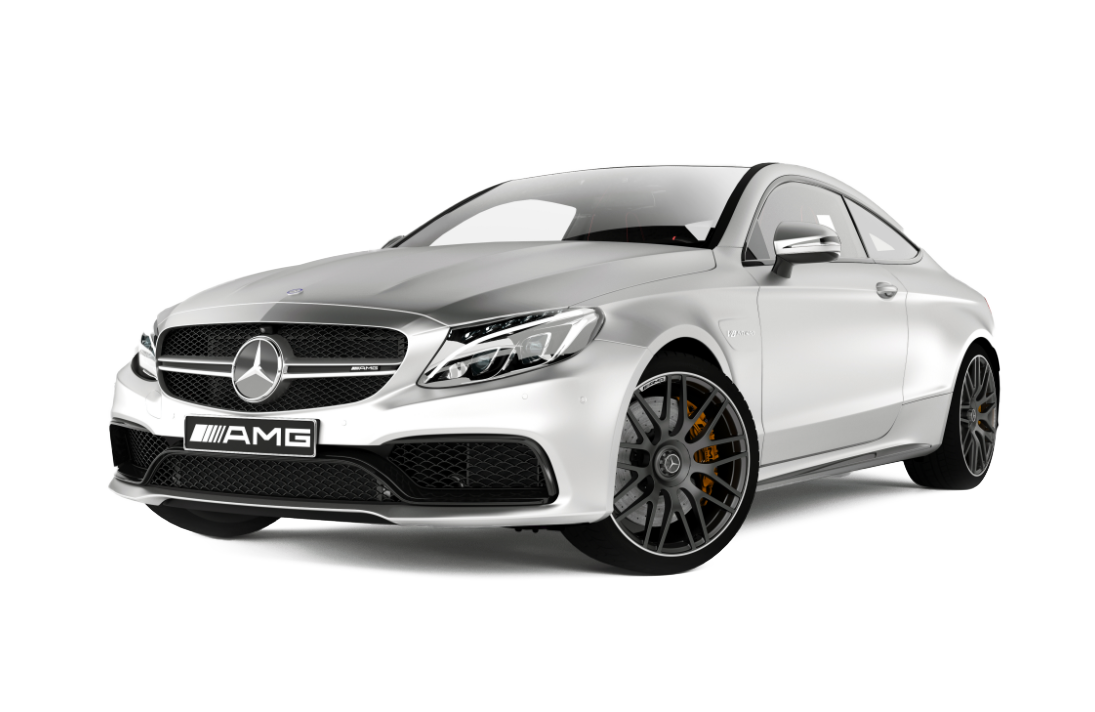 We look after your vehicle financing and insurance matters as our close partnership with major banks and financial institutions like UOB, OCBC, Maybank, GE Money, Hong Leong Finance and among others enable us to provide flexible and easy approvals for your car financing needs. We ensure a hassle-free and quick approval process to obtain your required loan, so that you can drive-away with no delay.
INSURANCE
APPLICATION / RENEWAL
We work closely with insurers like HSBC Insurance, NTUC & Chartis Insurance to ensure that your vehicle is well-covered. Our staff will assist you with sourcing and advise you accordingly to obtain the most suitable coverage based on your needs. Submit your details below to get a non-obligatory quote for your insurance renewal today.
REQUEST FORM FOR VEHICLE FINANCING / INSURANCE QUOTE
Kindly fill up the form below. We will get back to you shortly.